Family court rules that unaccompanied children are the responsibility of local authorities.
A senior family court judge, Mrs Justice Lieven, has today (9 June) ruled that unaccompanied children housed in Home Office-run hotels are likely to be children in need and are therefore entitled to the full protection of the Children Act 1989 (judgment here). Rejecting the proposition that there is a lacuna in protection, Mrs Justice Lieven held that the Children Act 1989 gives local authorities full powers (and duties) to protect children.
Naomi Wiseman successfully represented the Applicant, instructed by Good Law Practice.
The Article 39 press release can be found here.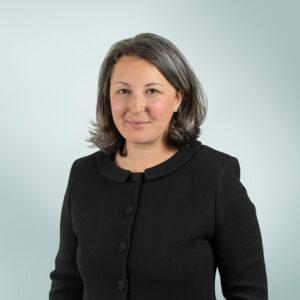 Naomi Wiseman
Call 2011
Click here to view Naomi's profile 

"Her preparation, attention to detail and ability to grasp extremely complex factual scenarios and condense them down into a way that can be easily understood by the client stand out." – Chambers & Partners, 2023