We are delighted that 4 members of 1KBW are speaking at the Thought Leaders 4 Half Day QC Surgery: Complex Finance in HNW Divorce on Thursday 30th June 2022 at Clothworkers' Hall.
Harry Oliver QC is speaking at 9.35am on "Complex Structures: The Rise and Rise of Intervenors" while James Roberts QC, Katherine Kelsey and Laura Moys are all speaking at 11.55am on Schedule 1.
This is the latest in Thought Leaders 4's unique series of QC surgeries that will delve into the technical issues dealt with by HNW Divorce practitioners day-to-day. Chaired by leading solicitors, the conference will offer unique technical knowledge through focused sessions each led by an eminent QC.
To register please follow this link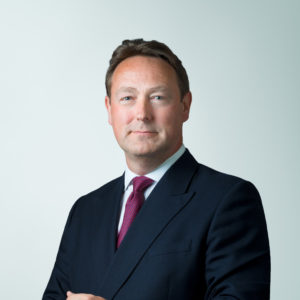 James Roberts QC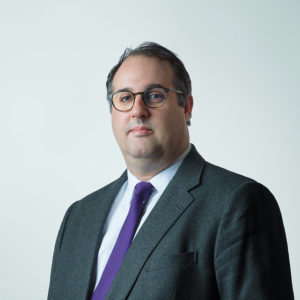 Harry Oliver QC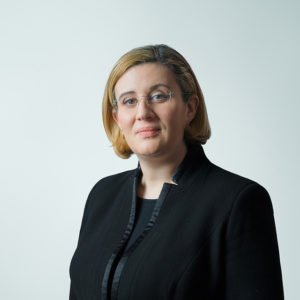 Katherine Kelsey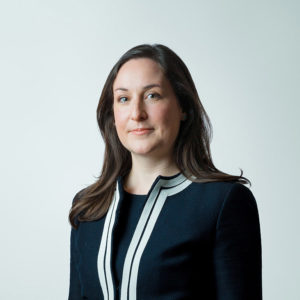 Laura Moys