We are pleased to see that nine of our barristers at 1KBW have been ranked as leading practitioners in the 2022 Spears Family Law Index, a Spears Magazine annual listing of the lawyers and family practitioners who are tackling the most complex, high value divorces in the UK.
Congratulations to James Roberts QC, Deborah Eaton QC, Richard Harrison QC, Anna McKenna QC, Harry Oliver QC, Deepak Nagpal QC, Charlotte Hartley, Jennifer Palmer and Thomas Dance.
We are delighted to have more barristers ranked in this listing than any other family law set, and are especially happy to see Deepak Nagpal QC, Charlotte Hartley and Jennifer Palmer highlighted in the "Runners and Riders" round up of key individuals in 2022. Charlotte and Jennifer are two of only three new 'Rising Stars' in Spears' Magazine's rankings this year.
To see the full listing, please click here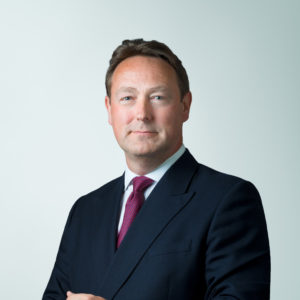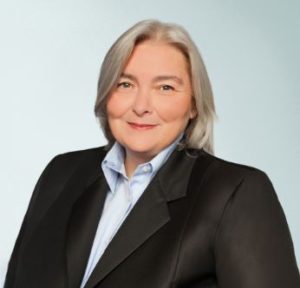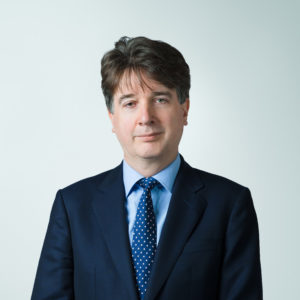 James Roberts QC                 Deborah Eaton QC              Richard Harrison QC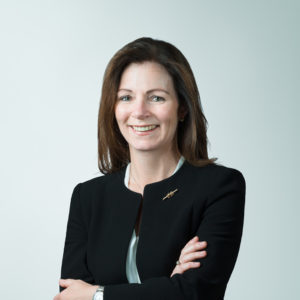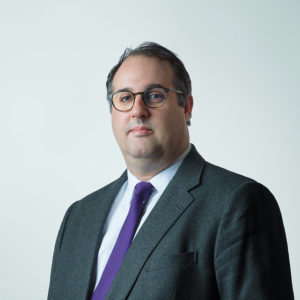 Anna McKenna QC               Harry Oliver QC                    Deepak Nagpal QC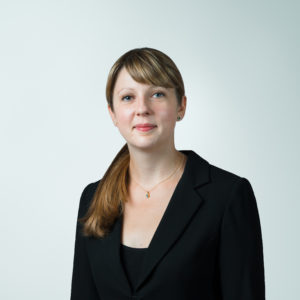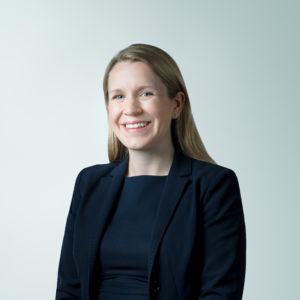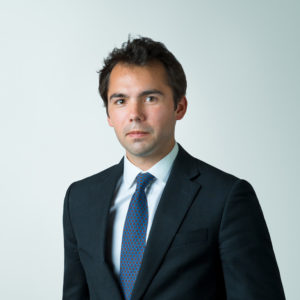 Charlotte Hartley                 Jennifer Palmer                     Thomas Dance