Martha Holmes featured in the latest edition of the Family Law Journal.
Applications for non-molestation orders ('NMOs') have increased year on year since 2013. However, the coronavirus pandemic has led to a further steep rise. The most recent Ministry of Justice statistics on the work of the family court, covering July to September 2020, show a 26% increase in domestic violence remedy orders from the year before, and the highest quarterly number of applications since the time series began at the start of 2009. Of these, NMOs accounted for 82% of applications.
The lockdown situation brought with it warnings of increased domestic violence, with victims having less opportunity to leave abusive partners. These concerns seem to be borne out by the Office of National Statistics report Domestic abuse during the coronavirus (Covid-19) pandemic, England and Wales November 2020. Police recorded crime data show an increase in offences flagged as domestic abuse related during the pandemic and a general increase in demand for domestic abuse victim services. It is perhaps, then, an appropriate time to revisit NMOs and consider the relevant case law.
Click here to view the full article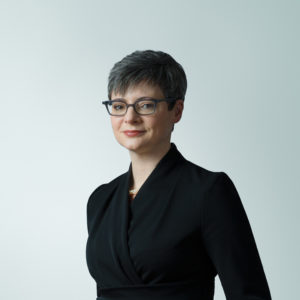 Martha Holmes 
Call: 2003
Click here to view profile