The members of 1 King's Bench Walk are delighted to announce that Christopher Pocock QC and James Roberts QC have been elected as Heads of Chambers to succeed Deborah Eaton QC and Philip Marshall QC who are stepping down after 7 years as Joint Heads of Chambers.
1KBW would like to thank Deborah and Philip for their tireless dedication to Chambers' interests and wellbeing as Joint Heads of Chambers. Their tenure has seen unprecedented change and growth within chambers, and they have led us successfully through the extraordinary challenge of the most recent few months. We are all extremely grateful for their leadership throughout their term. Both continue to practise from 1KBW.
Chris and James will take over on 1 August 2020.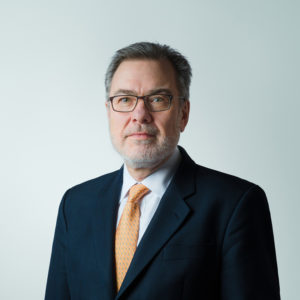 Christopher Pocock QC was called to the bar in 1984 and took silk in 2009. Highly ranked in the legal guides for many years, he has a wealth of experience in complex cases and those with cross-border issues. Chambers & Partners 2020 describes Chris as 'A highly experienced financial silk who routinely handles proceedings for high net worth individuals. He is noted for his expert knowledge of complex tax, corporate and asset structures as they relate to family law. He is further noted for his expertise as an FDR judge.'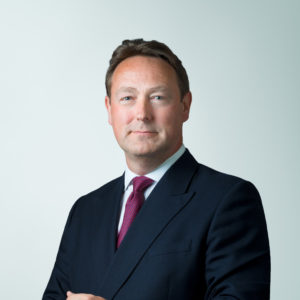 James Roberts QC was called to the Bar in 1993 and took silk in 2019. James has been ranked for many years in the professional directories as a barrister specialising in "heavy" financial remedy cases. Chambers & Partners 2020 describes him as "A superb advocate, whom judges really respect and listen to. He's always spot-on with his advice and clients are dazzled by him." "He's a details person so you know when you instruct him that he'll read everything and that you're in good hands. He sits as a judge as well, which helps his judgement… James is very good at separating the wood from the trees."
He is Treasurer of the Family Law Bar Association.